Cartagena & Mexico City 2020 Itinerary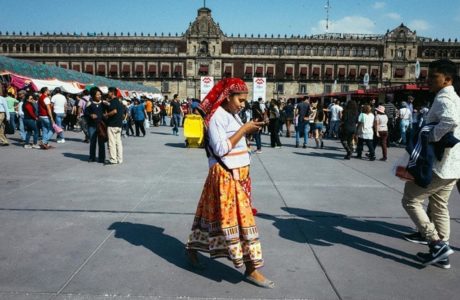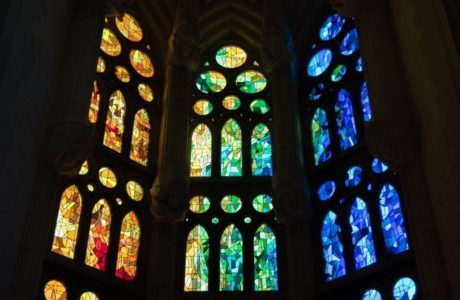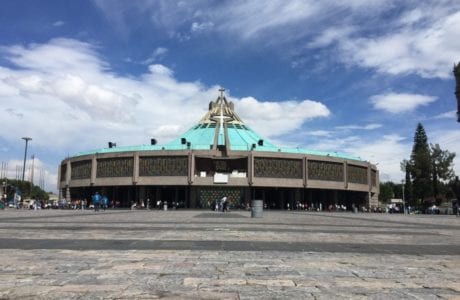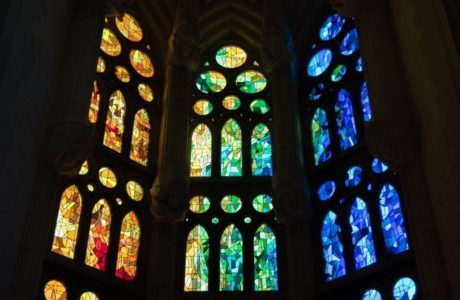 Want to join us next summer in Cartagena?
Our agents will be in contact with you.
What if I have to cancel, is my money refundable?
Yes, your deposits and payments are refundable up to the key date for Final payment for full amount due by May 22nd,  of the year of departure as noted in the deadlines. If a refund is requested, you lose your slot in the queue and are subject to availability. The next available person will be given your slot in queue. Travel Trip insurance is included in the cost of the trip.
Not leaving from the group departure city of Dallas/Ft Worth, TX?
We have folks interested from the cities of Detroit, MI, Chicago IL, and San Francisco, CA just to name a few. If you can get a group to 10 or more we can arrange a special group rate price for an alternate departure from a nearby airport. It will be up to you to contact & organize the team of people and coordinate with us. Either way, a separate airfare ticketing into one of the departure cities from and returning to your home city will be required at an extra cost to you. We recommend the purchase of the connecting round trip ticket from/to your home city to one of our departure cities from Bon Voyage Travels to ensure a timely arrival before departure. Please let Bon Voyage Travels know of your needs.
What about medications and my physical condition to prepare for the trip?
Even though we are only traveling for 8 days you should ensure you have medications to last and any extra doctors RX as needed for any medications in event you run out. This trip will require a lots of walking and standing. Even though we will have the convenience of our own tour bus, good physical condition and balance are recommended.
Will Clergy be attending as part of the group? What about masses and other religious events?
No, but please ask if we can assist you in joining us./ Yes we will attend mass and have daily morning prayers.
Advertising/ activity sponsorship or underwriting the major group welcome activities to Mexico City or Cartagena dinner, attend as a major sponsor on the trip itself and work with us to host an event there. Recognition on our website and the program booklet as a major sponsor, business sponsor, or individual are all available.
Contact SPCP Sponsor Team for more information clavertravels@gmail.com.
Is this trip in association with an non-profit organization?
Stpeterclaverpilgrimages.com is proud to be a yearly contributor to the Claver Foundation.  
The mission of the Foundation is to promote and enhance the charitable mission of service to the sick and disabled, and promote social and intellectual association among its members and the community.
For more infomation on the great work they do and their mission visit their website.
We also have the oppotunity for you to show support for a Non-profit Organization of your choosing by registering early and entering your organization in our Charity Raffle! Be sure to ask when you register!
Financing Options Available